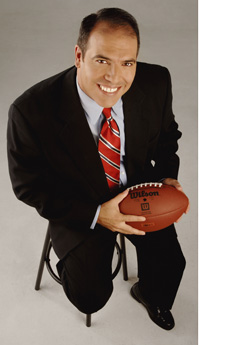 Have Richard come speak at your next meeting, conference, webinar or workshop! Let Richard show you how to make the complicated and mundane topics of retirement and investing fun!
Richard conducts workshops on the following topics:
• How to NOT SCREW UP Your Retirement
• Don't Run Out of Money Before Running Out of Life
• Investing Myths and Truths
• Social Security Claiming Strategies
• Baby Boomer Retirement
For available dates to book Richard, call (407) 622-6669 or simply click the "Contact Us" button on top of the page or click here.