The financial and estate planning team at Wealth & Business Planning Group, LLC (The Financial Quarterback™) brings with it a multitude of experience. Each member possesses a unique competency that combines to provide a comprehensive financial, estate, insurance, and tax planning solution.
Your Caring Law Firm Estate Planning Attorney
Primary Role: Estate plans / Special needs planning / Trust Administration / Elder Law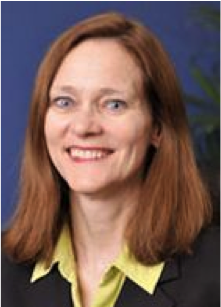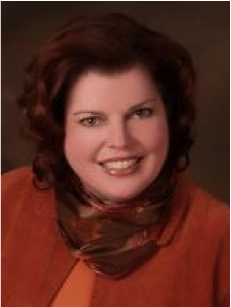 With attorneys who were raised in Central Florida, and a support staff who knows the pulse of the community, Your Caring Law Firm has assembled an unbeatable team designed to help personally navigate you through some of life's most important decisions. Your Caring Law Firm is focused on providing legal services in the key practice areas of probate, will, trusts and planning. Within each of these primary areas, Your Caring Law Firm offers a number of services to meet your individual needs.
Mary Merrill Bailey Esq., Managing Partner Merrell@YourCaringLawFirm.com
Hallie Zobel Esq., Partner Hallie@YourCaringLawFirm.com
610 S. Maitland Ave.,
Maitland, FL 32751
PH: (407) 622-1900
Web: www.YourCaringLawFirm.com
AffordableONE Insurance
Primary Role: Evaluating and providing solutions for all your health coverage needs. Health Insurance, Medicare, and Disability Insurance.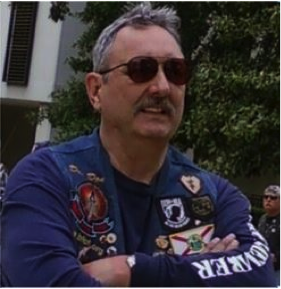 An avid motorcyclist, Don provides individuals, families, and small businesses in need of health, Medicare, and disability insurance. Don and his wife live in Oviedo, FL.
Don Kirkendall , The Insurance Man, Insuranceman@affordableone.com
6960 Aloma Ave
Winter Park, FL 32792
PH: (407) 256-9554
Web: www.affordableone.com
To become a member of our elite team of clients:
Let's Get Together