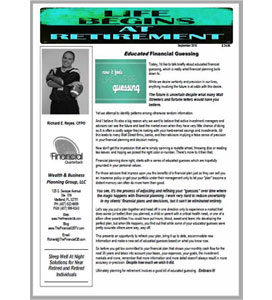 Sign up here to receive our popular FREE print monthly Newsletter so that you can stay up to date with information you're really need to know.
Yes, that's right. It's actually printed and mailed straight to your mailbox.
Please fill out the form below and we'll send it right on over!
Privacy: We will never rent, trade or sell your information