I don't know!
That's the only answer I have to some of the questions swarming around the coronavirus (COVID-19) outbreak. There have been so many aggressive actions implemented in the dealing with the possible outbreak, but information is changing so fast that no one has any real certainty.
And unfortunately, that includes me.
I don't know when the kids are going back to school.
I don't know if kids will have to repeat a grade due to schools closing.
I don't know when you can go back to eat at a restaurant.
I don't know if you have to pay your rent or your mortgage.
I don't know when the market will begin to recover.
There is a lot of uncertainty right now in the stock market dealing with the coronavirus (COVID-19). Historically, the stock markets tend to not do well with this much uncertainty. They can't price it in. In most cases, the stock markets are able to deal with some uncertainty, but right now it can't. And when it can't, it over-corrects.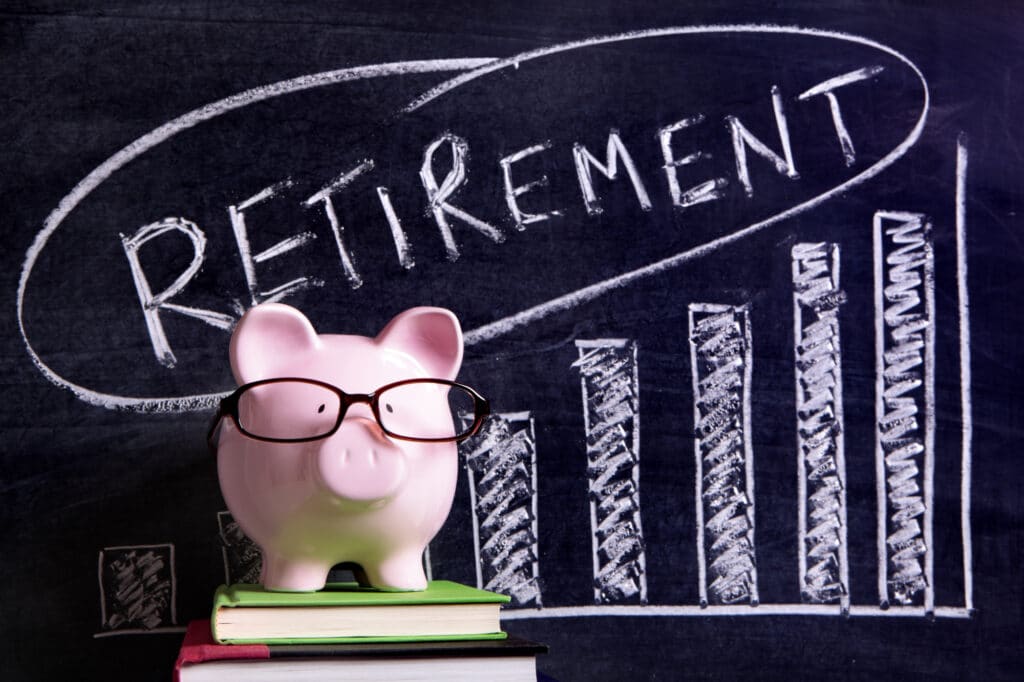 However, there is one thing that I do know: these are short-term issues.
In a few weeks, we will know the answers to these questions. We will also have a clear understanding of how to better solve each individual issue. What's more, the market will recover.
What you should take from the coronavirus (COVID-19) pandemic is that—at any time during your retirement and even as you prepare to retire—"doo-doo" happens. Although the coronavirus (COVID-19) is a relatively short-term event compared to your total retirement, it has the ability to pack a big economic punch. It can and probably will affect your retirement in some way.
And if by some miracle it doesn't, something else will.
When the coronavirus (COVID-19) coast clears, I would definitely suggest that you review your retirement and income plan and make changes as necessary. This will be a good time, not just to reflect, but to take action to formulate a plan that will not allow times like these to wreck your retirement forever.
Questions? I'm always here. Call 407-622-6669 with any questions.