Unless you're living under a rock, you know that Tom Brady has made it to the Super Bowl a few times. Ten, to be exact.
You may also know that he didn't win all of those. In fact, he lost three of them. Even the GOAT of football had a strategy that didn't work every single time. So what does that mean for your investment strategy?
As with anything in life, everyone is different when it comes to investing. Because of that difference, each investment playbook will look different from the next. Let's break that down, Bill Belichek style*.
*Disclaimer: Not being a Patriots fan may affect actual knowledge of Bill Belichek's strategies (beyond "winning often") because watching any other than the two games per year the Patriots played against the Dolphins was not welcome in this house.
What's Your Retirement Game Plan?
Winners always have a good game plan and that starts with the playbook.
An organized playbook is key to everyone on the team understanding the flow and executing it. From your tax accountant to your financial planner (unless, of course, your financial planner is a tax professional…shameless plug), having a calculated investment strategy takes a mixture of diligence, knowledge, and patience.
Once you've set a goal for your future—whether that is a specific dollar amount for retirement, travel, season tickets, or whatever you're into—you can look to assess your risk profile.
What is your risk profile, you ask?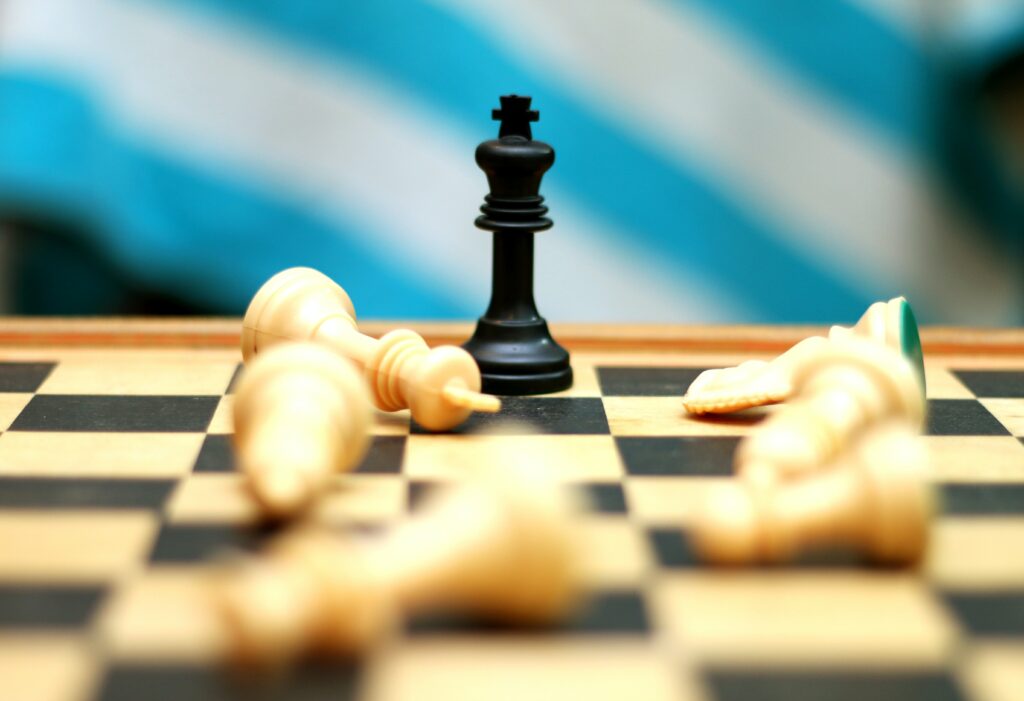 Risk
Your risk profile is an evaluation of your individual willingness and ability to take risks. A risk profile is important for determining a proper investment asset allocation for a portfolio. Assessing your risk profile is key, just like Tommy Terrific studying film to crush opponents on Sundays.
Not everyone's risk tolerance is the same…and that's okay! There are phenomenal investing strategies that can be employed for literally every spot on the risk spectrum, from those who are very conservative to those risk-takers who are ready to launch to the moon.
But it would be a mistake to run a blitz from someone else's playbook without their defensive line.
No matter your comfort level with risk, there is an investment strategy for you; it just may take a knowledgeable coach to help you figure it out. In a nutshell, that is where a savvy financial planner comes in.
Before you even get on the field, so to speak, your financial coach can help you prepare by assessing your risk factors so he can develop a strategy that plays to your strengths.
Goals
Goals for your investment strategies are huge. How else will you know if your plans are successful without goals?
In football, the goals aren't JUST to win. Of course, that is the main goal, but there are many benchmarks players might hope to achieve, such as specific statistics, overall development as a player, and team engagement.
Following someone else's investment strategies while also holding a different goal in mind is a recipe for failure.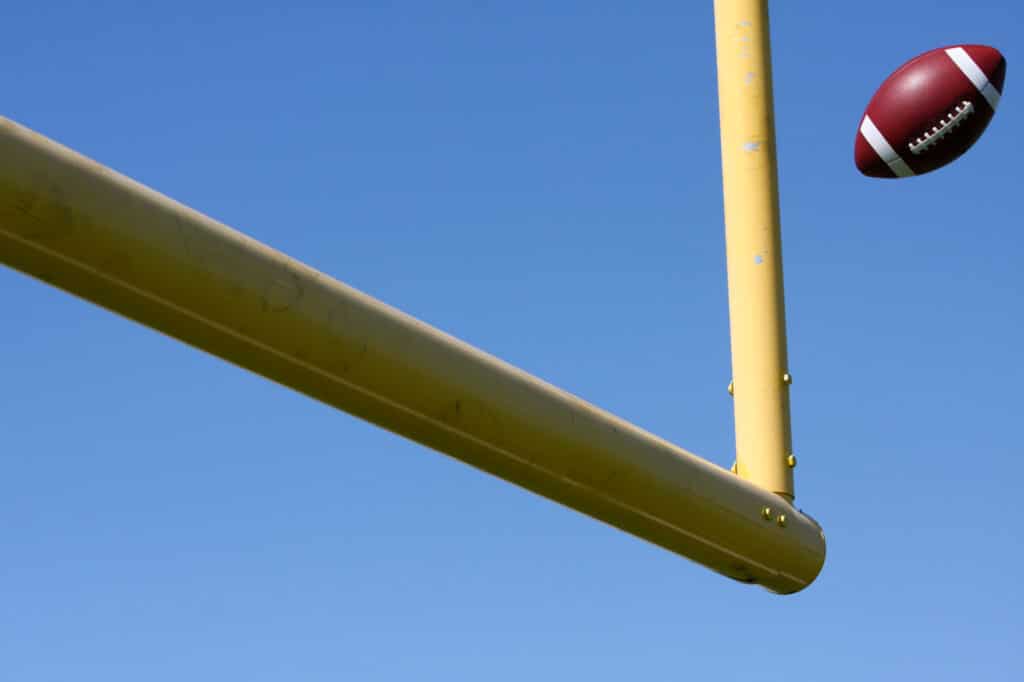 Keep in mind that things like asset allocation and rebalancing are very important investment concepts to understand, but they do not carry the same "win" excitement as the actual gains of your portfolio. They'll be a party to those wins, just as Tom's** 40 regular season touchdowns were part of the reason the Bucs won so many games this year (but not the only reason), and Gronk's two scores in the big game were integral in his team's success on that specific night.
The stats help you get the win, just as the details help you crush your financial goals.
**Disclaimer 2: You're probably wondering, "How many Tom Brady references can get packed into a single piece of retirement planning content?" The answer is six, because this line technically counts and there's one more coming.
Conclusion
This post isn't about rebalancing or asset allocation, so you can fire off a contact form or call to dive deeper into that, or simply check out more of our content (another shameless plug); it's about embracing your own playbook when it comes to investing. The right financial planner for you will customize your plan to match your lifestyle, risks, goals, and savings potential.
With investing, the biggest successes are in the details. Detailed research leads to quality positions. Detailed diligence leads to maximum tax protection. Detailed execution and communication leads to a fruitful relationship with your financial planner.
If you're looking for someone to speak to about your financial future, with no strings attached, and the confidence to answer any money question you can concoct, click the phone number you see on this site! You're probably reading on your phone anyway, so it will allow you to call with a tap. If you're on your laptop or tablet, it'll try to open up Skype or whatever calling program you have set, so you may want to use a phone.
The point remains this: When it comes to your financial future, everyone has their own playbook because there are countless ways to win.
Just as TB12 went from sixth round draft pick to football icon, you can journey from where you are now to financial freedom and peace of mind, living your exact vision for life. It's real, it's possible, and starts with a plan…your playbook.
Call today (tomorrow's cool too) to get answers to any of your financial questions and start building your investment strategy playbook.